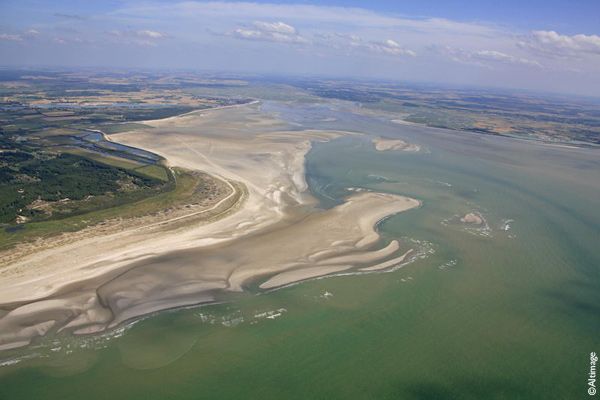 The network Picardy Coast Cycling
The Syndicat Mixte Baie de Somme Grand Littoral Picard and Somme Tourism animate the home network of cycle tourists in the Somme Bay. This network, created by the Syndicat Mixte parallel discovery loops, aims to offer a service perfectly adapted to the needs of tourists who travel by bike. Today the host network covers the entire valley through the many works carried out by the County Council on the towpath now become the Somme Valley cycle route (V30).
The national label Bike Home
In 2015, the Syndicat Mixte Baie de Somme Somme Grand Littoral Picard and Tourism wished to join the national approach to labeling of cycling players: Home Cycling. The advantages are many: better visibility of partners, national recognition, repositories open to renters, business sites and tourist offices, improved readability for visitors with recognition and the same criteria to other destinations.