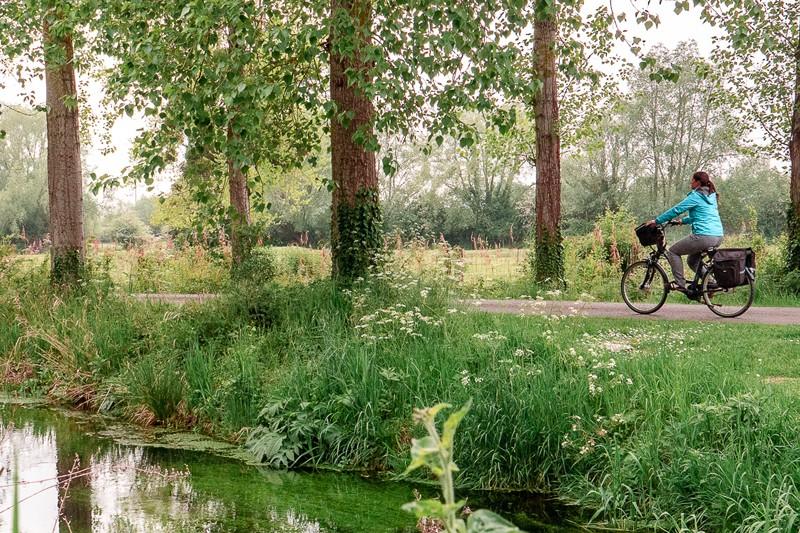 ©L.Le Guen
From bay of Somme to Amiens
For her second trip to the Somme, Laura Le Guen of the Globe Bloggers decided to follow the Somme by bike for a week. On the way for a trip over the water!
To make the most of the landscapes of the Bay, she associated several loops. On the program: discovery of the Marquenterre Park, the beaches of Fort-Mahon and Quend-Plage, the Bassée du Crotoy marsh with its Highlands Cattle, Crotoy, the medieval town of Saint-Valery-sur-Somme, crossed by bay and seal watching.
Do like her and come and enjoy the Baie de Somme and extend your trip along the Somme Valley cycle route.

Find the story of his expedition
©2011-2019 baiecyclette.com Tous droits réservés